As December zooms towards us, the holiday preparations have started!   I've been trying to print and cut every seasonal design on the Cricut  site to deck my halls; I have also been trying to keep up with this  little munchkin.  The spirit of Christmas is strong with this one.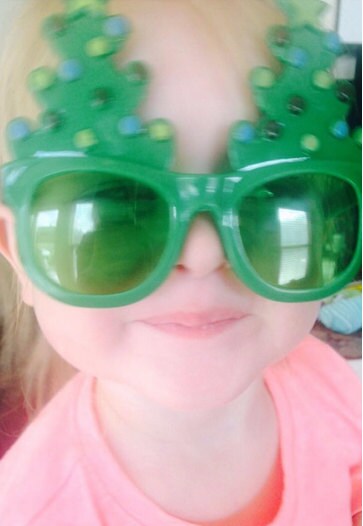 Orders have been coming in for the Christmas ornaments.  My craft room has become a little Christmas toy shop in some ways.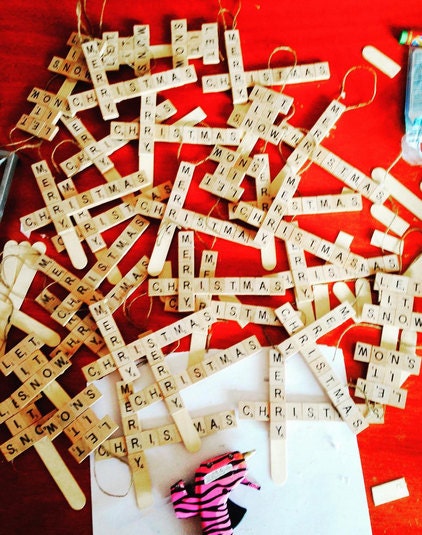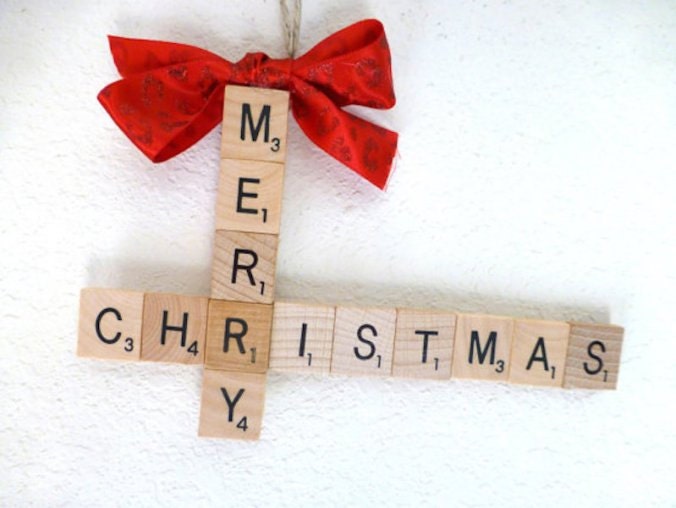 Don't forget I also do custom crossword ornaments too!  Message me through etsy to get started with your custom ornament.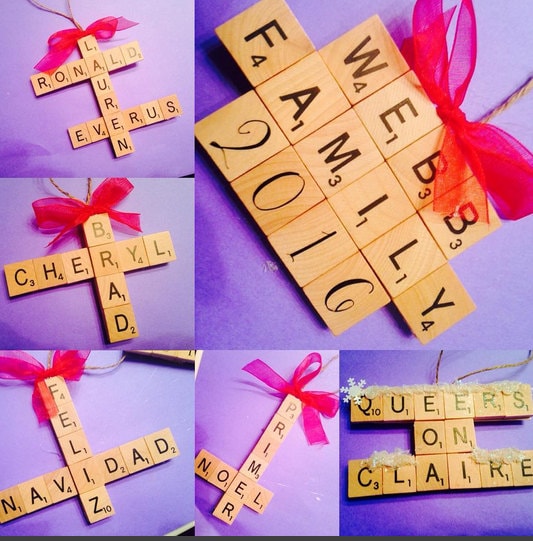 The party is slowing amping up here, that is for sure.  I created these  cute little straws by gluing some confetti on them.  Pretty excited to  make some hot chocolate with these in the distant and near future.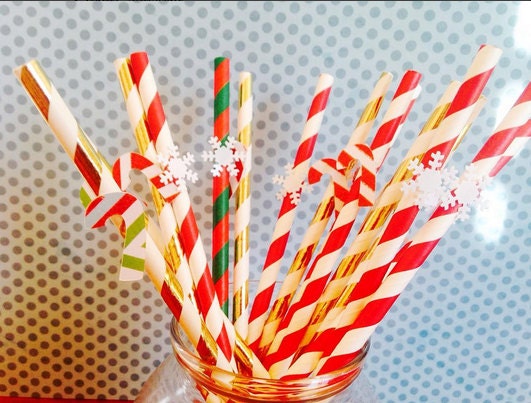 How are you preparing?  Put up the tree yet?  Any fun DIY things you are doing this holiday season?  
happy crafting! -Amy